Privacy Focused Web Analytics
Track your visitors in realtime, without compromising their privacy.
Simple. Stats presented in a user friendly manner.
Compliant. Meets GDPR, CCPA and PECR.
Private. No IP tracking, fingerprinting, or cookies.
Inclusive. Pricing plans for all traffic needs.
Lightweight. Our tracking code is less than 1kb in size.
Yours. We never share your data with anyone.
Visitors Privacy Compliant
Easily integrates with your favorite platforms.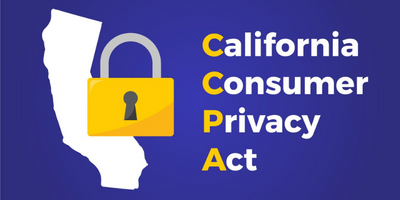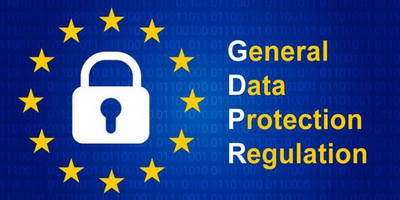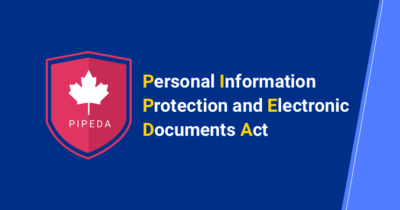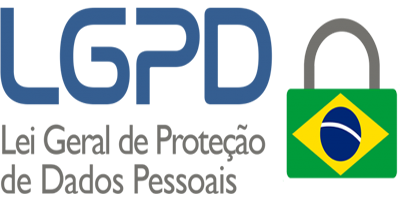 Get to know your visitors with our advanced analytics.
Realtime
See a detailed report of your website traffic in real time.
Overview
Get a comprehensive overview of your website statistics.
Behavior
Analyze what pages perform the best on your website.
Acquisitions
Learn through which traffic channels you acquire your visitors.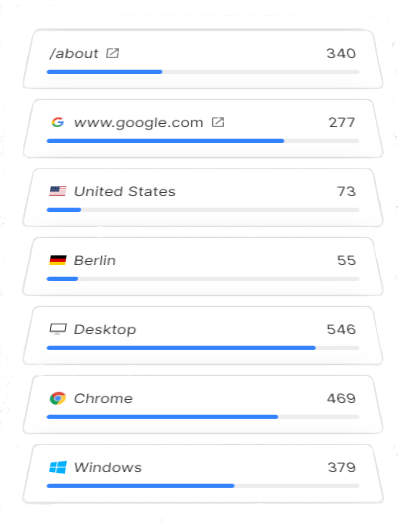 Geographic
Find out where your visitors are from, down to the city level.
Technology
Know the devices and software your visitors are using.
Events
Create custom events and track their conversions.
Export
Export all your website's statistics in CSV format.
Why Use Website Analytica
For most website owners, Google Analytics is overkill. WebsiteAnalytica is simple to use and comprehend, requiring no training or prior knowledge.
Easy to use and simple integration
Single-page apps and hash-based routing are supported. It's easy to set up and connect with popular programs like WordPress, Squarespace, Ghost, Wix, and Weebly.
Application Programming Interface
Access your metrics in real time, find out how your customers interact, consult statistics and make the most of the data.
Email notifications
Traffic reports and statistics will be weekly and/or monthly and may be sent to various recipients.
Use the script to establish a first-party connection
You can receive more precise information by using a proxy to deliver our script from your domain name as a first-party connection. There's also an events API for server-side tracking.
You can be certain of your privacy
Does not use IP addresses, fingerprints, or cookies to monitor you or your visitors. Nobody is identifiable.
Complying with the most stringent privacy regulations
fulfills all GDPR, PECR, and CCPA standards, so you can be certain that your data is secure.
Analytics simplified
View just the information that you need. Everything in one location. In minutes, you can integrate with WordPress, Squarespace, Ghost, Wix, and Weebly.
Full control over everything and automated reporting
Your information is unique. We don't tell anyone else, but automated reports save time while keeping others informed about their progress. You can schedule your reports to be automatically shared at any time.
Simple pricing plans for everyone and every budget.
Simple pricing plans for everyone and every budget.
Easily integrates with your favorite platforms.




Explore Divi Plus FAQPage Schema with real questions and answers.
What does an FAQ Page contain?
A Frequently Asked Question (FAQ) page contains a list of questions and answers for a particular topic.
What is an FAQPage Schema?
A properly marked-up page that appears in the search results as a rich snippet.
Are every page is eligible for FAQPage Schema?
No, only properly marked up FAQ pages may be eligible to have a rich result on the Search such as Google, Bing, and Yahoo.
How does FAQPage Schema help a website?
A properly makeup page with FAQPage Schema appears in the search result as a rich snippet. Thus, increases the number of chances for users to interact with it.
Does Divi Plus FAQPage Schema module create marked up FAQs?
Yes, with the Divi Plus FAQPage Schema module, you can create a properly marked up FAQ page that would appear in the search result as a rich snippet. Moreover, you'll get multiple options to make the FAQ page look engaging and beautiful.
What are the features of the FAQPage Schema module?
There are multiple features in the FAQPage Schema module, some of are as follows,
Accordion & Grid FAQPage Schema Layout.
Display FAQs in up to 4 columns.
Showcase FAQs in the masonry style.
And many more.